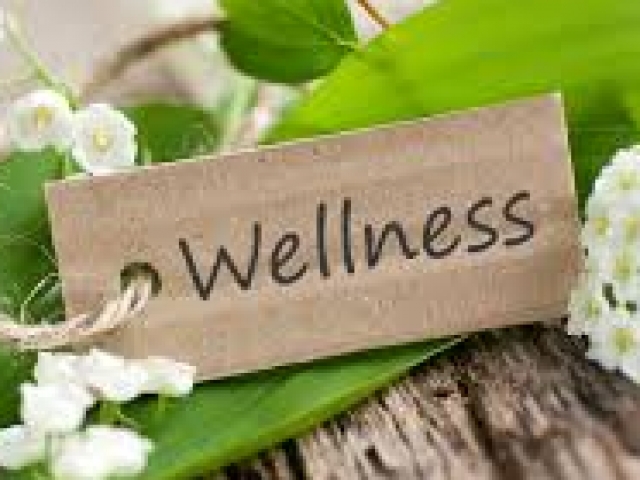 Jolene Turner - Naturopath
Jolene is dedicated to helping people improve their health, wellbeing, and quality of life.
Jolene Turner - Naturopath
Servicing area
Bathurst, New South Wales 2795
---
Focus areas
Arthritis
Mental health
Muscle pain
Oncology
Depression
Trauma
---
Let Me Help You With The Following


Boost Your Energy and Vitality



Sustainable Fat Loss and Weight Management




Strengthen and Balance Your Immune System




Reduce & Manage Your Stress Levels



Healthy Mood




Reverse the Aging Process




Balance Your Hormones Naturally




Cleanse and Rejuvenate




Improve and Optimise Digestion




Sleep Soundly




Ease Pain and Improve Mobility


---


Jolene has been practicing Natural Therapies since 1996, and has co-owned and managed a busy Natural Therapy Center (Macquarie Natural Therapies) in Bathurst since 1998.
Jolene has studied extensively in the Natural Health Care field in order to build a comprehensive approach to health and wellbeing.
---