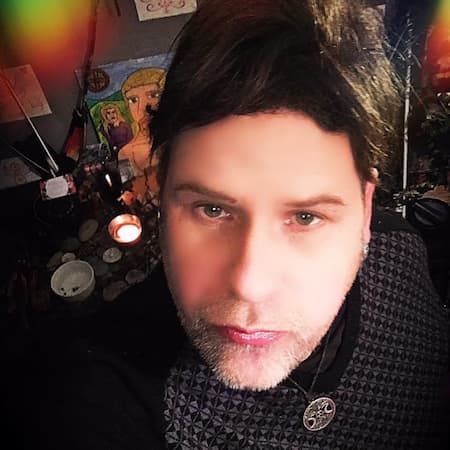 Thorspel Medium and Healer
Clicking on the Send Me Details Now button opens an enquiry form where you can message Paulis Verstappen directly
Send Me Details Now
THORSPEL  MEDIUM/PSYCHIC/HEALER    the friendly Viking  the Norseman of the South   lets explore your destiny and find truths in the glorious universe that is you!!!   I want to help you with my talents as a medium / psychic / and healer! I also do spell casting and other traditional healing techniques from reiki to shamanic healings and journeys.   I work in honour and respect of my clients needs and want to empower you and give you answers to those hard questions.   I am very much based in pagan belief and my faith in me and my gifts are loved and respected by many in the greater community.
Thorspel Medium/Psychic/Healer
Servicing area
Local, interstate and overseas
---
Focus areas
Reading
Telehealth
Psychic medium
Chakra balancing
Aura
Distant healing
---
Natural born psychic and very professional and respected
I am accurate and work with a high work ethic.
I work with my gifts to help my clients in a large range of topics & situations.
I specialise in tarot and runes.
I also work on a shamanic level and use my beliefs in the ancient religion to help people from all walks of life.
I do the following:
Tarot
Rune Casting
Oracle Card Readings
Reiki
Shamanic Journies and Drumming
Massage ( from Swedish to acupressure)
Aura Balancing
Distant Healing
Reflexology
Chakra Balancing
Light Work
Phone Readings available!
Messenger readings available!
Contact me today for more information
0437177987

Services
Been reading and helping people with my talents for over 28 yrs. Guided into receiving the right information at the time of the reading for you.
---