What is Nutrition?
Nutrition is the study of food and how its nutritional components like vitamins and minerals can be used to treat and prevent diseases. It is used for helping people achieve their specific health and wellness goals, ranging from losing weight and improving sports performance to preventing illness and boosting their energy levels.
A nutritionist educates their clients on how to select, source and prepare healthy foods to support the different systems of their bodies. They also recommend natural supplements to fill in for vitamin or mineral deficiencies. Integrating proper nutrition into one's life will help them prevent life-threatening diseases, including high blood pressure, heart disease, obesity, type 2 diabetes and osteoporosis.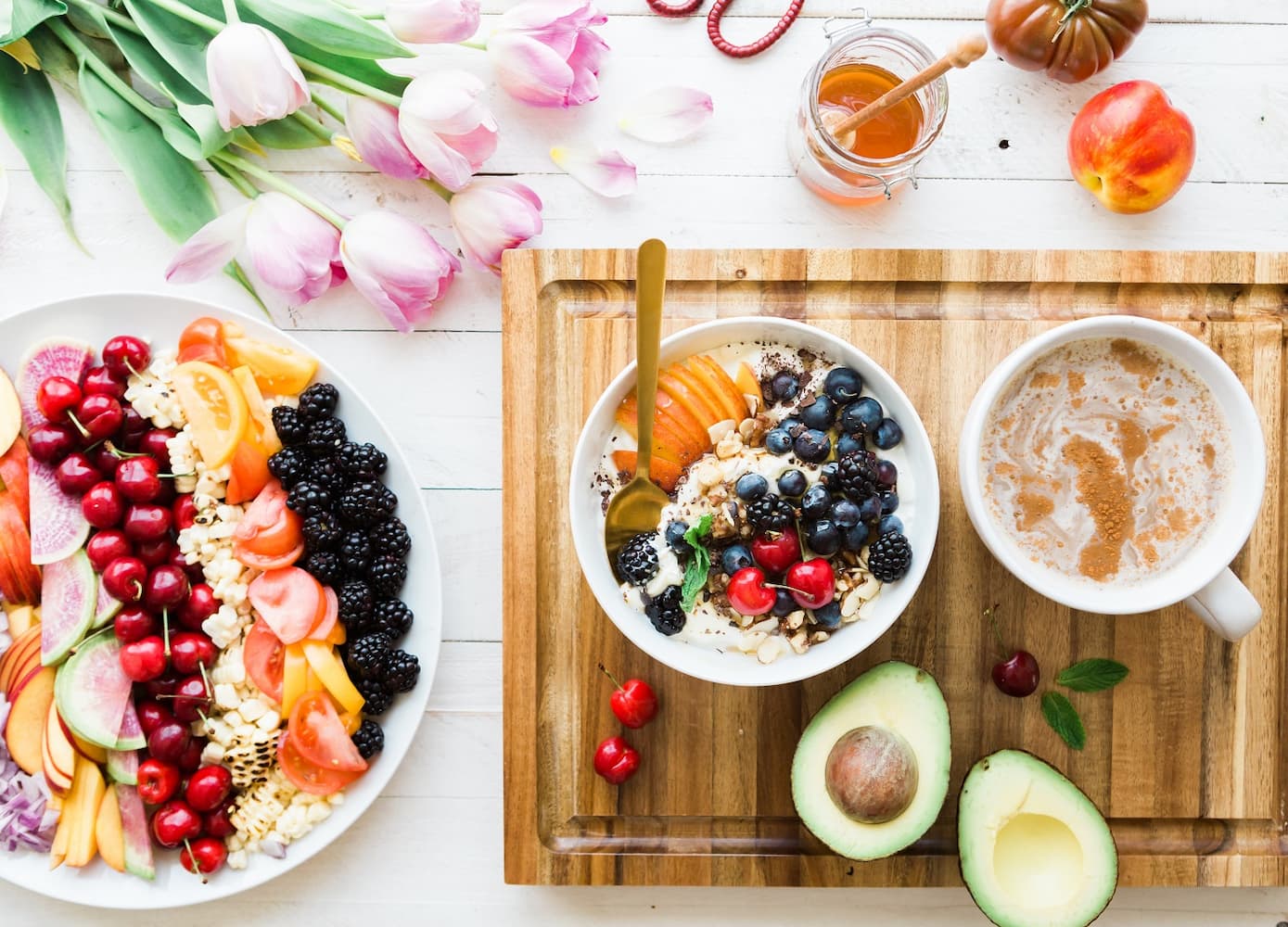 Why Study Nutrition?
Nutrition is a holistic approach to health care that focuses on treating the mind, body and spirit. The skills and knowledge that you gain from studying nutrition will open up an array of opportunities for you. You can use your qualification to establish a career in a holistic clinic, hospital, school, community health centre, as well as work in private practice.
Nutritionists also have the option to get into the field of research or media to educate people on the important role of nutrition in maintaining their overall health and wellbeing.
What Does It Take to Study Nutrition or Become a Practitioner of It?
To succeed in the field of nutrition, you must have the innate desire to help and educate others about the effects of food on their health. Because you will be working with different types of people, you must possess good communication and listening skills to be able to explain to them what nutrients their bodies lack or are in excess of. These traits will also make it so much easier for you to build instant rapport with your clients.
Course and Study Options for Nutrition
A clinical nutritionist has completed a three-year bachelor's degree in nutrition and gained practical clinical experience before graduation. Students may consider other learning pathways, such as a certificate or diploma-level qualification if they prefer a shorter course.
You can use your diploma or certificate to pursue a career as a nutritional consultant, who guides people in changing their eating habits and sticking to healthier food choices.
A nutrition course can be taken on-campus, online or through a blended learning system. You can learn the theory and principles of the modality from the comfort of your own home, and then perform the hands-on component of the course, which allows you to conduct supervised clinical assessments and treatments, on-campus.
How to Choose a School or Course in Nutrition
You want to enrol in a college or university that is recognised by Australia's peak bodies for nutritionists, and whose curriculum aligns with their educational standards. If there's so many of them to choose from, make your goal the basis of your selection. That means narrowing down your list of potential course providers based on your location, budget, lifestyle and career goals, among other factors that could affect your studies.
You'll find a comprehensive list of qualified nutrition schools and their offered courses at the top of this page. Feel free to compare their offerings or, better yet, contact those that align with your interest to ask about their course outline, tuition fees, available payment schemes and course duration.