What is Complementary Medicine?
Complementary medicine covers a broad range of natural therapies which complement primary healthcare services to speed up a patient's recovery time from an illness or injury, and ultimately improve their overall wellness.
Complementary medicine may refer to an exercise program, a vitamin supplementation, naturopathic care, homeopathy, acupuncture, Ayurvedic treatments, yoga and other healing modalities that are used as an adjunct to standard medical treatments or to treat their side effects.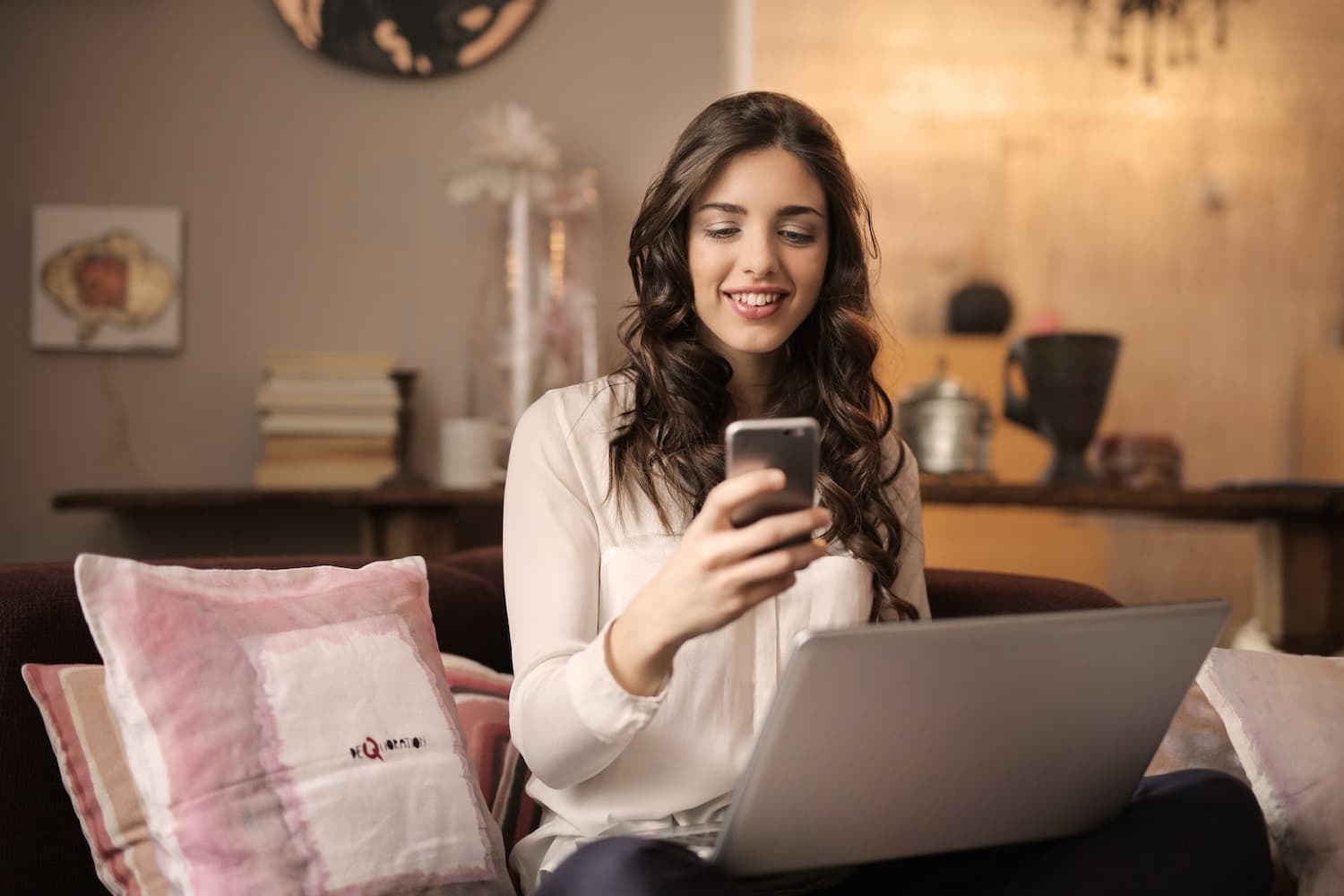 Why Study Complementary Medicine?
A course in complementary medicine is a good training ground for a range of healing disciplines. You will get a chance to explore and try your hands at different modalities. This is beneficial, especially if you want to pursue a career in complementary medicine but aren't sure which path to take.
What Does It Take to Study Complementary Medicine or Become a Practitioner of It?
It doesn't take much to understand and appreciate the principles and theory of complementary medicine, just the heart for it. Combine your passion with the curiosity to learn, and you will succeed in the long run. Because it covers a broad range of subjects, you must keep an eye out for those areas that you may potentially want to specialise in later on.
Studying complementary medicine will open the door not only to a new career but also to self-discovery. Several practitioners of various modalities started with little if not zero knowledge about complementary medicine, but their keen interest to learn the unknown drove them to their success.
What are the Differences Between Studying Complementary Medicine Offline and Online?
A traditional classroom education requires you to come to class every day lest you miss a lesson and be marked absent. An online course in complementary medicine, on the other hand, doesn't require you to turn up to class. You have the flexibility to fit your study time around your daily schedule, watch the lectures on your computer and do your homework when it's convenient for you.
In addition to flexibility, distance education allows you to eliminate commuting costs as you don't need to travel to and from school every day. If you drive your own car, you can save on petrol. Only the person who loves in-person chit-chats will back out of the opportunity to learn online.
How Do You Choose a School or Course in Complementary Medicine?
The educational pathway which you choose to take in complementary medicine should be in line with your goals. You may undertake a six-month certification program to test the waters first, and then take further studies in your area of interest afterwards. A three-year bachelor's degree is an option for you if you want to immediately explore a career in natural health after completing your studies.
Many schools in Australia claim expertise in the field of complementary medicine, but you only want to study with one that is recognised by relevant professional bodies. If you're signing up for an online course, make sure that your preferred school has an advanced learning management system which allows you to access the course material and interact with the teachers and everyone in class whenever you have to.
Other important factors to take into account when searching for the best school that offers online complementary medicine courses are the tuition fees, syllabus, delivery method and possible careers that you can pursue after your education. Check out the list of course providers above this page to find your ideal match.