What is Sports Injury Therapy?
Sports injury therapy is the treatment, rehabilitation and prevention of muscular and joint dysfunction, pain and immobility resulting from sports-related injuries. It involves various manipulation techniques and exercises to strengthen, condition and revive the affected muscles and connective tissues in the body.
Although usually applied to athletes, this form of therapy also helps in addressing occupational injuries and physical trauma due to an accident.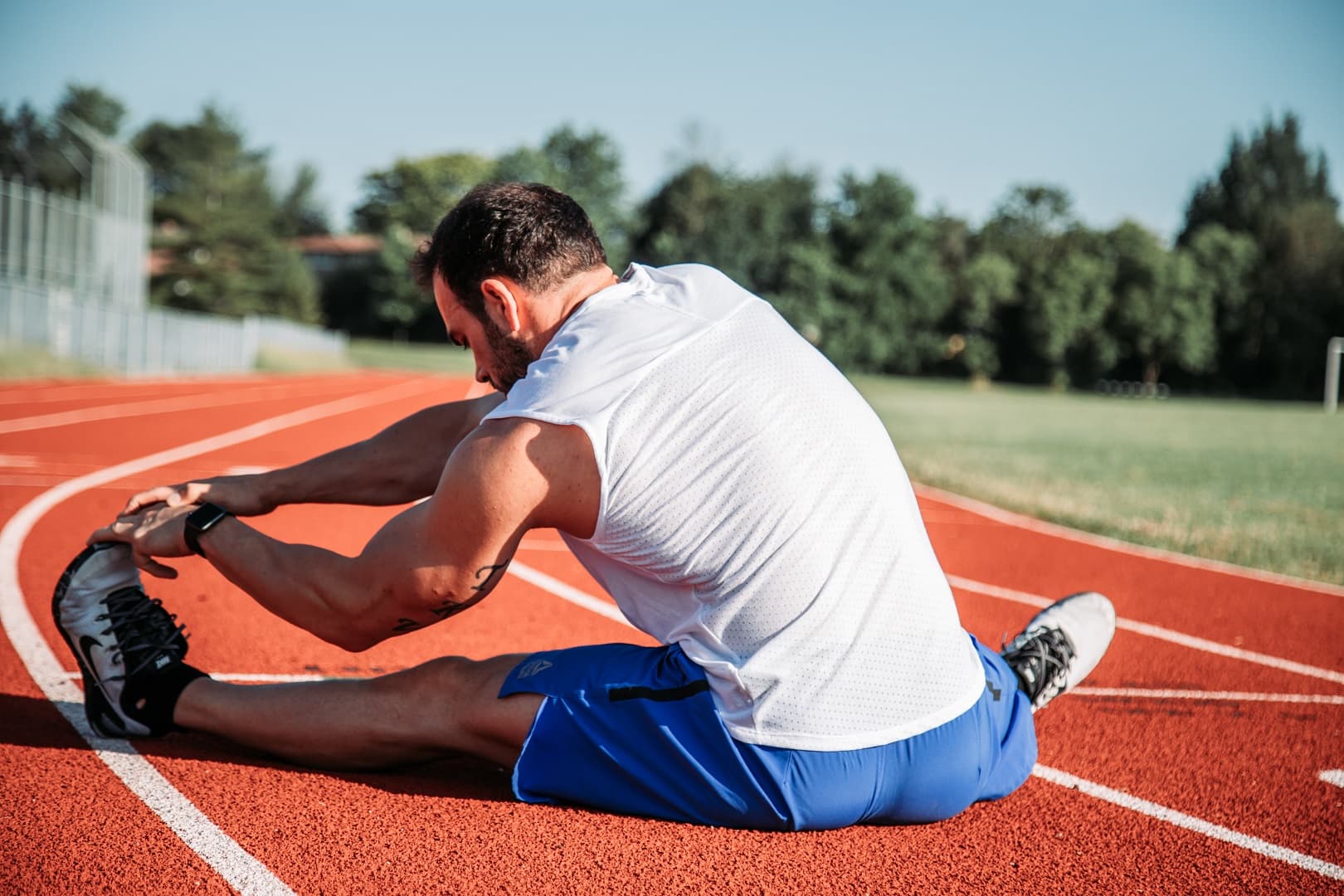 Why Study Sports Injury Therapy?
A course in sports injury therapy is a great avenue for expanding your skill set, plus it can serve as an adjunct to your current offerings regardless of what modality you're practising. Earning a qualification in sports injury therapy will enable you to create a personalised treatment plan tailored to the individual needs of your clients depending on their sport or the nature of their injury.
What Does it Take to Study Sports Injury Therapy or Become a Practitioner of it?
Besides having the necessary qualifications for the job, the shared traits of successful sports injury therapists include being physically fit, outgoing, empathetic, organised, and a good listener. As a student of this course of study, it pays to have a good grounding or interest in anatomy, physiology and pathology as most of the subjects that you'll be taking will be covering the structure, functions and movement of the human body.
Course and Study Options for Sports Injury Therapy
Whether you're thinking of taking up a certification program or obtaining a diploma in sports injury therapy, you have a wide range of courses to choose from. Some of these programs focus on sports injury therapy alone, while others combine it with other modalities like kinesiology, remedial massage, sports massage or acupuncture.
Upon completion of your studies, you may seek employment in your preferred healthcare setting or work in private practice. It's also worth mentioning that undertaking a sports injury therapy course counts for continuing education credits.
If making time for your studies seems impossible as you maintain a 9-to-5 job, or an accredited school doesn't exist in your area, you may opt for an online course. Not only does it give you the flexibility to study at your convenience, but it also allows you to choose where to undergo training and with whom.
How to Choose a School or Course in Sports Injury Therapy
First and foremost, you want to enrol in an accredited school to ensure that you receive outstanding training and a recognised qualification. Besides accreditation, you also want to know if the course provider's offerings align with your needs and goals. You'll find at the top of this page a list of schools that provide exceptional training and education in sports injury therapy. Feel free to contact them directly to enquire about their course material, tuition fees, delivery method, as well as possible career outcomes upon earning your certificate or diploma.