What is Deep Tissue Massage?
Deep tissue massage focuses on the deeper layers of the muscles. It's designed to ease muscular pain, enhance flexibility and increase range of motion. Some of the techniques used in this type of massage are similar to that of Swedish massage, but the massage therapist applies more pressure to target pain resulting from muscle knots, scar tissue and poor blood circulation.
Deep tissue massage is beneficial in the treatment of pain in the neck, shoulders and lower back, sciatica, fibromyalgia, high blood pressure and sports injuries.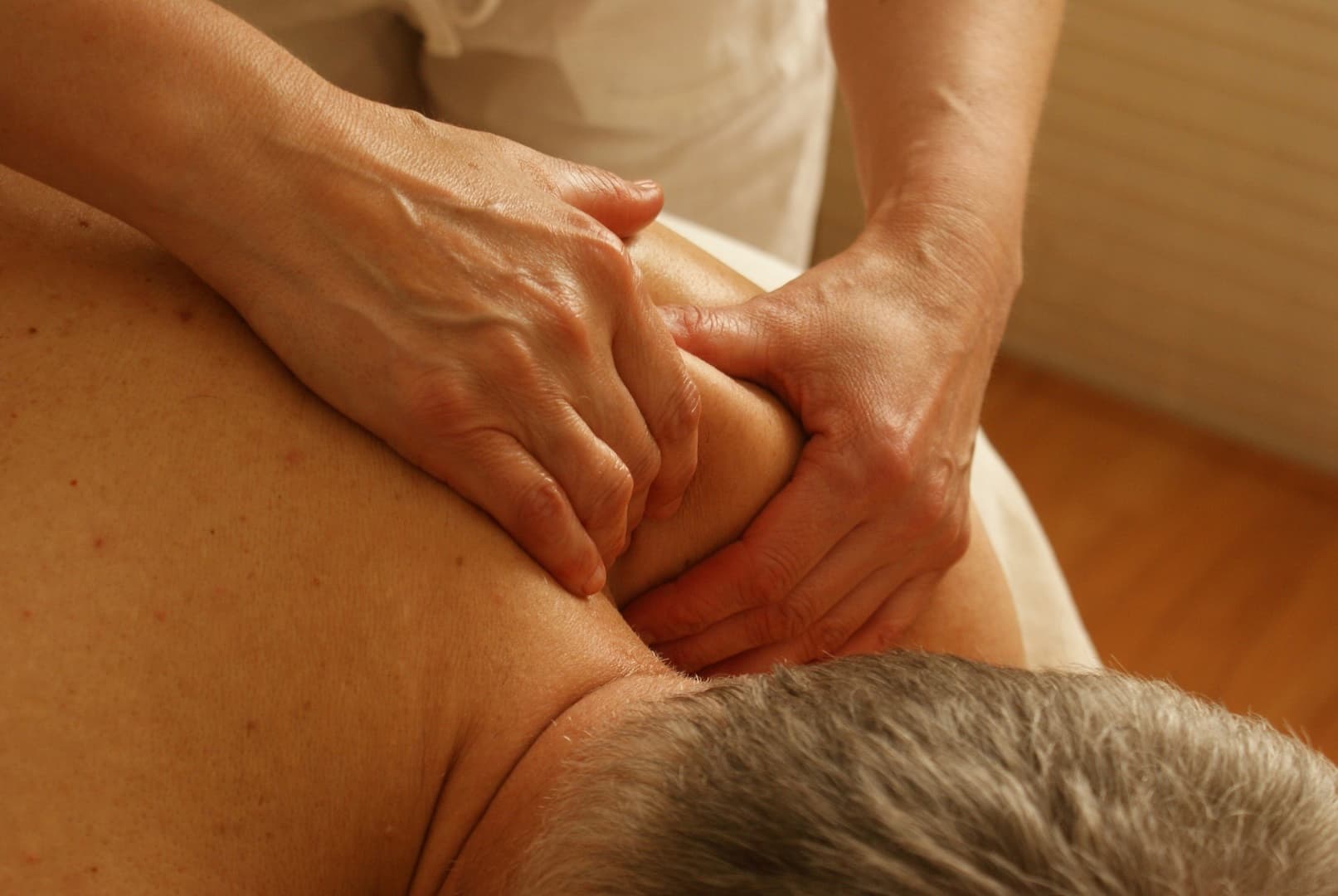 Why Study Deep Tissue Massage?
Studying deep tissue massage is a quick way to advance your career in massage therapy, as chronic muscle pain happens to be one of the most common complaints of people these days. You will be able to address a lot of ailments where other massage techniques have failed, resulting in the success of your practice. The course will also teach you how to take care of your body so as not to damage your hands and wrists during a massage therapy session.
What Does It Take to Study Deep Tissue Massage or Become a Practitioner of It?
Besides possessing physical and mental strength, having certain traits like empathy, patience and compassion, are what it really takes to succeed as a deep tissue massage therapist. And since this type of massage requires a lot of pressure, you must be able to master the ability to adjust the amount of pressure which you apply on a client's body. Landing the right course will take you through this process step by step, so it's not something that you should worry about.
Course and Study Options for Deep Tissue Massage
There are different educational pathways you can take to become a professional massage therapist specialising in deep tissue massage. You can undertake a certification program, a bachelor's degree or a diploma-level qualification. What's more, you may opt to complete the coursework through an online course or a face-to-face class.
A qualification in another massage therapy is a prerequisite for studying deep tissue massage, so it's best to enquire with the college of your choice before enrolling in this course. Massage therapists in Australia hold a Certificate IV in Massage Therapy, a one-year program that covers the fundamental techniques used in different massage therapies, including deep tissue massage.
Upon successful completion of a certification course, you may proceed to a diploma or bachelor's degree program to receive advanced training in deep tissue massage, anatomy and physiology, as well as in-depth remedial massage techniques.
How to Choose a School or Course in Deep Tissue Massage
If you're new to massage therapy, take the time to find out what levels of training you need to undergo before you can study or take a course in deep tissue massage. It is also wise to make a list of accredited massage schools in Australia to ensure yourself of a qualification recognised by the peak professional bodies of massage therapists.
We have provided above this page a list of the best massage schools you can study with and earn your qualification from. Feel free to contact them directly regarding your questions on the syllabus of their program, tuition fees and delivery method, among others.