What Is Counselling?
Counselling is a form of talking therapy that involves a qualified therapist or counsellor helping an individual to find ways to deal with their emotional issues. It is important for counsellors to develop interpersonal relationships with their clients to allow them to develop an understanding about themselves and find ways to resolve any behavioural issues.
Counselling works best if the counsellor can get the full trust of the client. It may take a while for the latter to feel comfortable talking to a counsellor, but it is perfectly normal.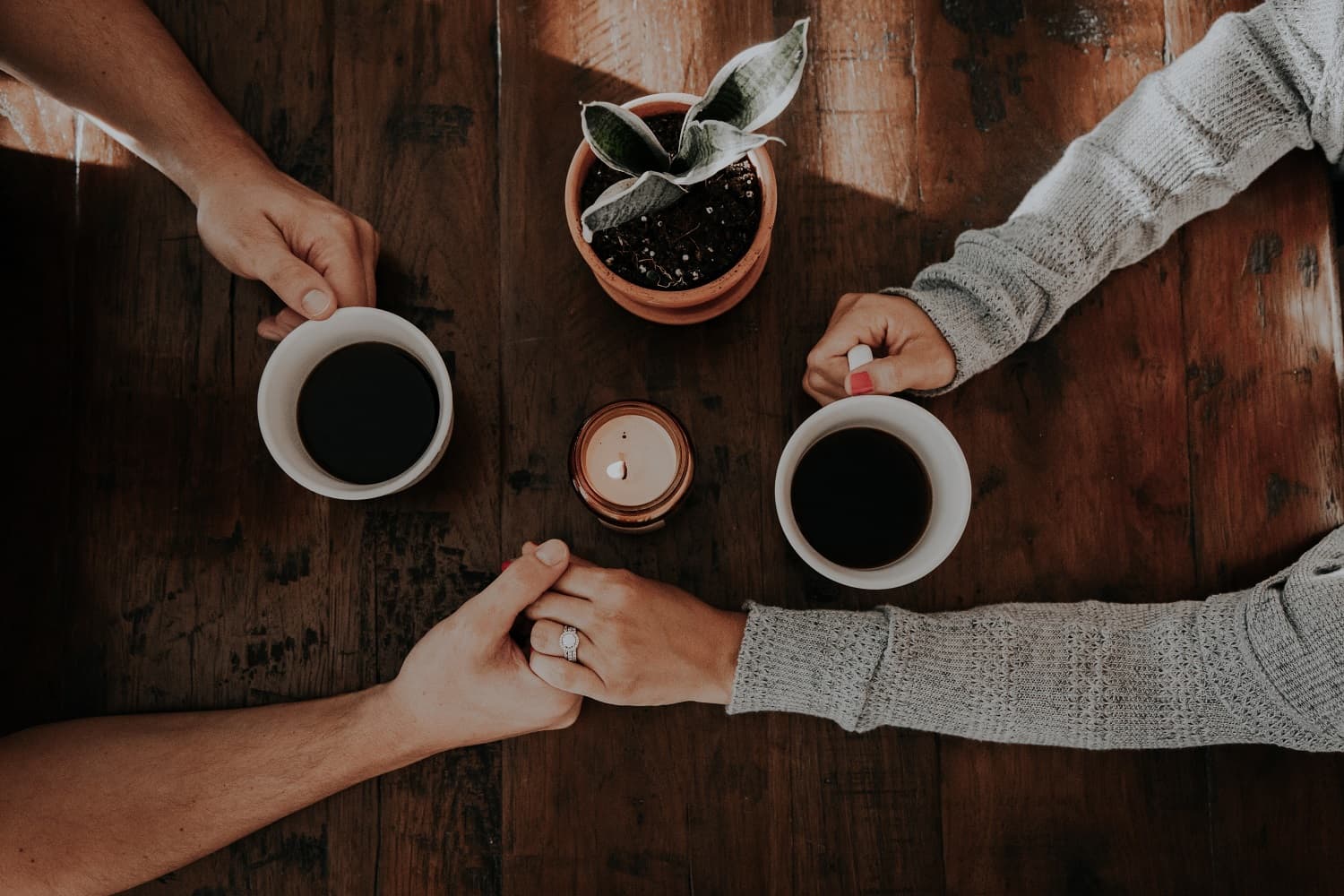 How Does Counselling Work?
Counselling can only work if the client requested the session himself or herself and has expressed their intent to change their situation for the better; attending therapy half-heartedly produces little results, if any.
A counselling session takes place in a private, confidential and non-judgemental setting, where the client can explore the difficulties they are currently experiencing and talk about them openly. A counsellor's role is to help the client identify the root cause of their situation―not offer advice or a solution―and support them in finding the right tools to make it better.
Counsellors use their advanced listening skills to understand the core of the problem and what the client wishes to achieve. Based on the information that they've gathered, they will determine which techniques to employ in order to help the client discover their capabilities which can help them deal with their problems efficiently and improve their situation.
Types of Counselling
Many people seek the help of a counsellor for different reasons, so counselling naturally entails different approaches to ensure every issue is addressed effectively. Some emotions are deeply-rooted in people, others in past events, and there are also people who feel lost and need someone to guide them in the right direction. Here below are commonly used counselling techniques and their objectives:
Psychodynamic therapy is used to foster self-awareness and understand how a client's subconscious mind affects how they process their emotions.
Cognitive therapy is used to address negative thought patterns and replace them with healthier and more positive ones.
Behavioural therapy helps to change negative behaviors such as addictions, phobias and anger issues.
Cognitive behavioural therapy (CBT) is used to make changes in the patterns of thinking or behavior that are causing people's difficulties.
Gestalt therapy helps clients focus on the present time and understand their situation.
Person-centred therapy facilitates personal growth and development.
Family therapy is used for helping families to achieve positive change and development in their lives.
Art therapy helps clients develop self-expression through creating art or appreciating art
Marriage/relationship counselling assists married couples in recognising and resolving conflicts in their relationship.
Eye movement desensitisation and reprocessing (EMDR) helps treat issues that originated from trauma.
Humanistic therapies are used to encourage self-exploration.
Psychoanalysis takes a different approach from other therapies as it perceives thoughts to be out of conscious control.
What Are the Benefits of Counselling?
More often than not, a person's emotions contribute to their success or failure in life. By learning to take control of their feelings, rather than the other way around, one can improve all areas of their life. Counselling is a powerful tool for unearthing inner strengths and capabilities to deal with emotional distress and physical health conditions linked to it. With the guidance of a certified counsellor, one will be able to overcome all kinds of issues, including:
Anxiety or depression
Eating disorders
Infertility
Bereavement
Relationship problems
Work-related stress
Anger management
Issues with sexual identity
Suicidal thoughts
Life transition
Low self-esteem
Trauma
Bullying
What Can You Expect From Counselling?
A counselling session isn't one unless the client feels safe to let out their feelings without the fear of being judged. It's the counsellor's job to create a relaxing environment for the client by breaking the ice with the right words. This will establish rapport with the latter and encourage them to open up.
Once the client starts unloading their feelings, the counsellor doesn't interrupt. They will let the client's words flow freely, while they listen intently to reach the bottom of the problem. It's not uncommon for the client to get emotional at times, or even cry, as they share their predicament, but the counsellor doesn't lose their composure. In fact, they always have a box of tissue paper ready just in case.
Counselling sessions can take place in a face-to-face setting or online. As they recognise that not everybody is comfortable with the idea of talking about their problems in front of a stranger, even if it's a qualified counsellor, many practitioners of this modality offer consultation online to reach more people who need their help.
A counselling session typically runs for one hour. Depending on the issue being addressed, the counsellor and client may meet again for follow-up treatments. Note that the frequency of consultation depends entirely on the severity of the problem being worked on.
Is Counselling Safe?
Counselling is a safe, noninvasive way of addressing emotional problems that affect the quality of a person's life. Anyone regardless of age can benefit massively from seeing a certified counsellor.