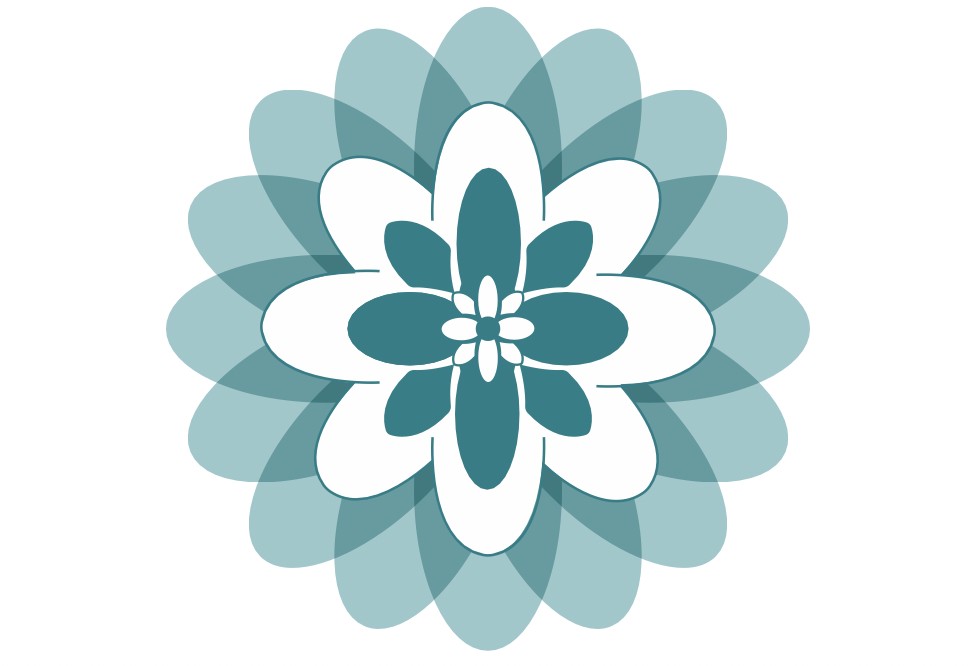 Jean Jarrett Natural Health
Clicking on the Send Me Details Now button opens an enquiry form where you can message Jean Jarrett directly
Send Me Details Now
Jean is the owner of Elemental Health in St Ives on the North Shore of Sydney. She sees clients in clinic and offers consultations via zoom. Her practice focuses on digestive health, children's health and nutrition, allergies, anxiety, mood disorders, thyroid disorders, sleep disorders and skin conditions such as eczema and dermatitis.
Qualified Naturopath & Nutritionist
Focus areas
Digestive health
Exhaustion
Hormonal health
Pre-conception
Learning disorders
Pregnancy support
---
As a strong believer in 'food as medicine,' Jean educates clients on dietary changes that will benefit their lifestyles and helps them implement these changes.
In her practice, Jean focuses on:
Digestive health
Children's health and nutrition
Hormonal health
ADD and ADHD
ASD
Anxiety
Skin conditions
Thyroid disorders
Sleep disorders
She has an extensive herbal dispensary at her clinic, along with a variety of practitioner products from Bioceuticals, Metagenics, BioPractica, and Designs for Health.
If functional testing is needed, Jean can prescribe Hair 500 food compatibility tests, the DUTCH test, and GI Mapping/Microbiome testing. In addition, she offers in-clinic body composition testing and Oligoscan, a vitamin and mineral scan.
Jean has undertaken further study to enhance her practice and her skils with The Mindd Institute, The SIBO Doctor and Thyriod Recovery Program.
Additionally, Jean teaches the Buteyko breathing re-training method to individuals and groups with conditions like learning disorders, sleep apnoea, snoring, asthma, sinusitis, reflux, IBS, and anxiety.
Services Offered
Naturopathy
With a natural system of healing based on the belief that the body can heal itself, naturopathy is grounded in a healthy diet, sunlight, clean water, exercise, stress management, good sleep and gut health.
The focus of naturopathic treatment is on the individual, addressing the underlying cause, not just the symptoms.
It can help with several issues including:
Women's reproductive health


Hormone imbalance
Painful periods, pre-menstrual syndrome (PMS)
Polycystic ovary syndrome (PCOS)
Amenorrhea
Metrorrhagia
Mood swings
Cravings
Insomnia

Fertility management


Infertility, IVF support
Pre-conception care
Pregnancy, childbirth

Digestive health


Constipation
Irritable bowel syndrome (IBS)
Small Intestinal Bacterial Overgrowth (SIBO)
Bloating
Abdominal pain
Haemorrhoids
Heartburn
Reflux

Thyroid disorders


Adrenal fatigue, exhaustion
Low energy and mood
Unexplained weight changes
Hair loss

Skin conditions


Dermatitis
Eczema
Psoriasis
Acne
Rosacea

Children's health


Immunity
Nutritional deficiencies
Poor appetite
Low energy
Trouble sleeping
Concentration problems
Nutrition
Healthy nutrition is essential to growth, development, cognition, and prevention of illness. With so many diets and conflicting nutritional information, it can be confusing to choose the right foods for you.
With Jean's nutritional consultation, you can ensure you are meeting the nutritional requirements suitable to your lifestyle.
Buteyko Breathing
In functional breathing, the air is inhaled and exhaled through the nose. A light, regular, effortless breath is produced from the diaphragm.
Using Buteyko Method exercises, you decongest your nose, shift from oral to nasal breathing, and regain proper breathing patterns.
In just a few days, students will notice a considerable improvement in their health and breathing. All adults, regardless of age or health, and children over five years of age can perform the exercises.
Re-training the breathing process has been scientifically proven to improve:
Anxiety, stress and panic attack
Asthma, rhinitis, hay fever
Childhood development, dental health, craniofacial development
Gut health, IBS and constipation
Insomnia, snoring, central and obstructive sleep apnea
Learning and behavioural disorders
To learn more about Jean's services, book a 15-minute discovery call today!
Naturopathy
Nutrition
Naturopathy Online
Nutrition Online
We will discuss your health history, your current diet and your health goals. You will receive a treatment plan, recipes and any additional information you need to help you achieve your health goals.
Follow up consultation - Standard
45min
Naturopathy
Nutrition
Naturopathy Online
Nutrition Online
We will discuss your goals in more detail, reflect on dietary and lifestyle changes, assess your progress, share your successes and take your treatment to the next level.
We're open 4 days.
| | | | |
| --- | --- | --- | --- |
| Monday | 9:00 pm | To | 6:00 pm |
| Wednesday | 9:00 am | To | 6:00 pm |
| Friday | 9:00 am | To | 6:00 pm |
| Saturday | 9:00 am | To | 4:00 pm |
Qualifications
Advanced Diploma of Nutritional Medicine
Advanced Diploma Bachelor of Health Science In Naturopathy
Certified Practitioner (Buteyko Clinic International)
Professional Membership
ATMS - Australian Traditional Medicine Society
---