What Is Health Screening?
Health screening is a procedure used in medicine to detect the possible presence of an as-yet-undiagnosed health condition in individuals before there are any signs or symptoms. It should be noted that this is different from diagnostic tests which are performed on individuals who are already showing the signs or symptoms of the condition.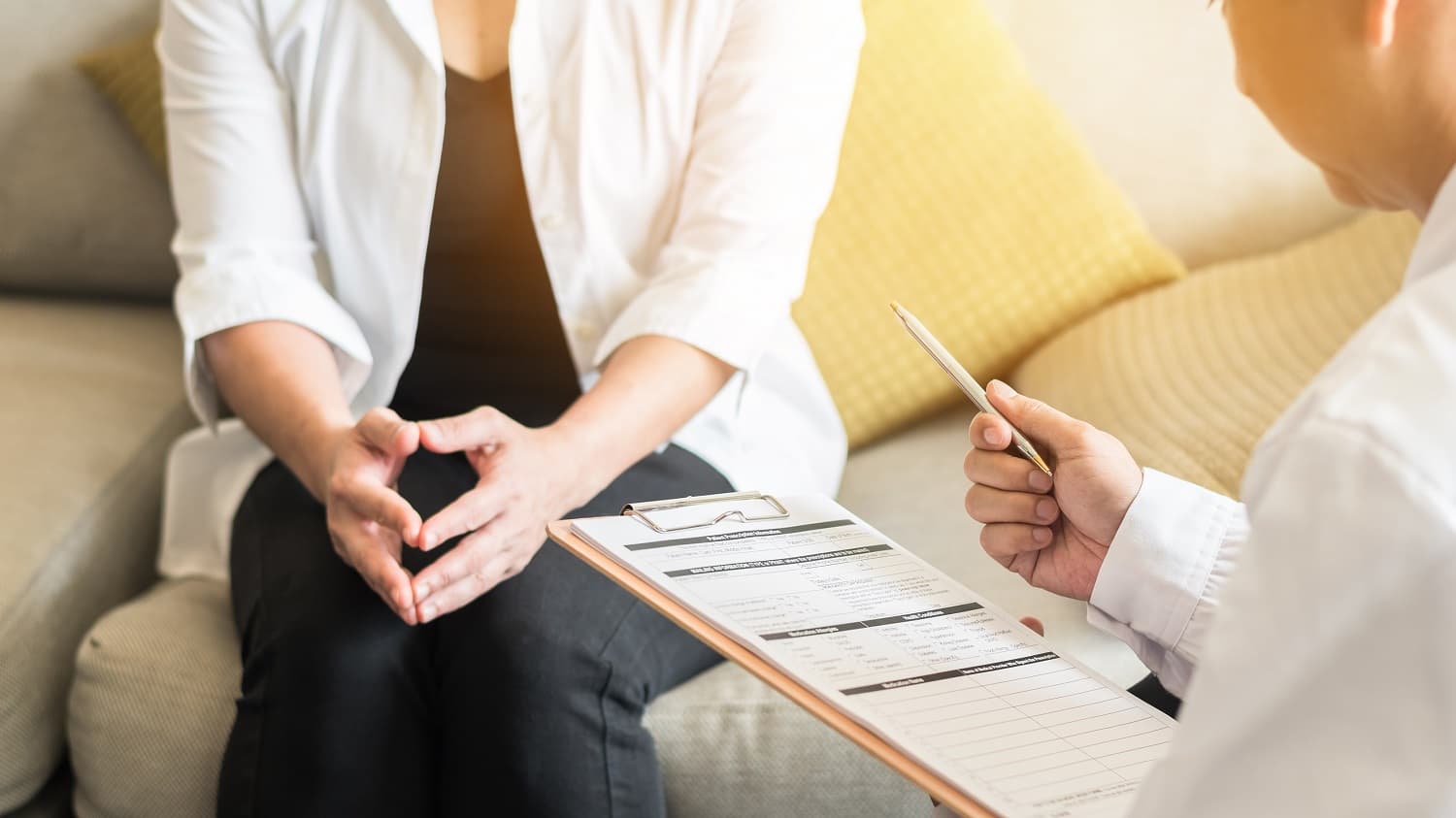 How Does Health Screening Work?
Health screening enables an individual to find out if he or she is at risk of any particular condition or may likely have it already but show no symptoms. Early detection of the underlying condition, followed by treatment and good management of the condition, can result in better outcomes. It also lowers the risk of acquiring serious complications.
Health screening is usually performed during a full medical check-up. The results will come in very useful in the future, especially for evaluating the individual's health or diagnosing a potential health problem. Colonoscopy, blood pressure test, pap smears and mammography are common procedures conducted during a general health screening.
Some of the important health screenings that everybody should consider early on in life are for the following conditions:
Cardiovascular diseases
Obesity
Various types of cancer
Diabetes
Hypertension
Aneurysm
High blood pressure or cholesterol
Osteoporosis
Alzheimer's disease
Sexually transmitted diseases (STD)
Hearing or vision loss
Mental health conditions
What Are the Benefits of Health Screening?
As the old adage goes, prevention is better than cure. Undergoing a health screening gives you a clear picture of your mind and body, allowing you to prepare beforehand for whatever may strike you. Here are other benefits of regular health screenings:
Reduces your risk of getting a stroke or developing a chronic disease
Provides vital information for keeping your health in top condition
Allows you to work out a diet plan based on the current state of your health
Motivates lifestyle changes to prevent genetic diseases if you are at risk
Allows you to explore potential treatment programs with your primary healthcare provider for health issues that you may be at risk of
What Can You Expect From Health Screening?
Each health screening session can take anywhere from 15 to 20 minutes. If you're looking at a comprehensive health screening, this can take two hours or half a day. Note that some tests may require you to fast.
The tests you need to undergo depend on your doctor's recommendation after they have assessed your age, lifestyle, medical records and family history. Let's say you're 25 years old and want to screen only for heart disease, but the doctor sees that your family has a history of diabetes, so they may recommend screening for the latter too.
Wear something comfortable and avoid jewellery at all costs as this can disrupt the results of your tests. Most health screenings are conducted every two years, except for some which are done yearly.
Is Health Screening Safe?
Health screening is the safest thing that you can do to stay healthy and enjoy a long life. However, you want to find out first from your primary healthcare provider which tests will benefit you the most, rather than subjecting yourself to multiple pieces of testing equipment.