NSW
Best Naturopaths in New South Wales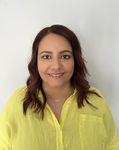 Member since 2023
Most, if not all, health problems are caused by poor gut health. Fixing it will immediately improve your health & overall wellbeing, whether you have eczema, allergies, a weakened immune system or anxiety. Tia develops a personalised treatment plan for you based on various naturopathic modalities. Learn more about them below.
Telehealth
Herbal prescriptions
Mineral therapy
Naturopathic nutrition
Naturopathic medicine
Naturopathy for pregnancy
Lifestyle modifications
Dietary management
Eczema
Psoriasis

Member since 2004
Victor Tuballa is available on Saturdays. Wednesday and Friday afternoons after 5:30pm are also available by request
Muscle pain
Cellular health
Detoxification
Digestive system
Inflammation
Wellness
Body composition
Weight management
Hydration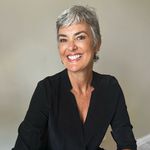 Member since 2004
Helping people create healthier, happier lives combining the best of traditional wisdom and modern science. Addressing physical, emotional and mental wellbeing from the inside out.
Reflux
Irritability
Candida
Infections
Inflammation
Contraception
Wellness
Health goals
Hormonal imbalance
Stress management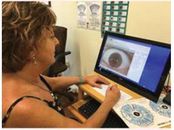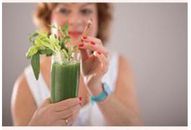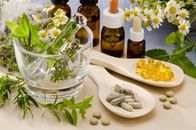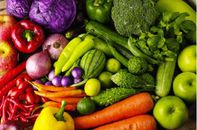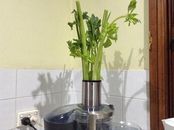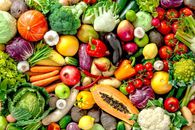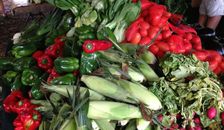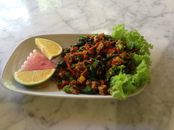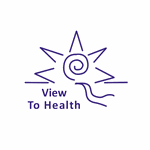 Member since 2004
Naturopath and Dietitian with MSc in Biochemistry and over 30 years of experience.  Address the metabolic imbalances underlying your health problems.
Fasting
Motivation
Thrush
Hormones
Microbiome
High cholesterol
Hay fever
Stress management
Insomnia
Conception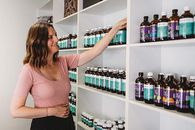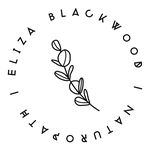 Member since 2004
Eliza Blackwood Naturopath offers you a scientifically qualified and skilled team of Naturopaths and health professionals. Providing practical and effective solutions to your health problems. Let us help you experience vitality!
Stress management
Pregnancy support
Crohn's disease
Supplements
Anxiety
Reproduction
Weight management
Burnout
Vitamins
Cancer management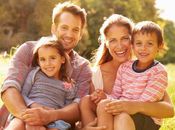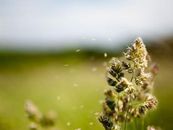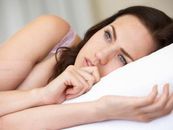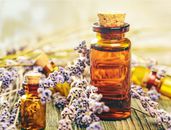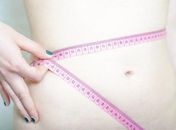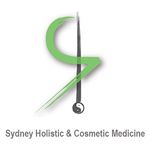 Member since 2004
We support your body's natural healing processes. Using the very best in medical advancements combined with a holistic therapies programme, we've helped make a significant difference in the quality of life for people suffering from chronic illnesses or disease.
Parasites
Migraine
Microbiome
Weight management
Childbirth
Acne scarring
Memory
Well-being
Facelifts
Habits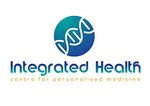 Member since 2004
Centre for personalised medicine with the latest technology for your health needs.
Trauma
F5
Energy
Stress management
Injury recovery
Weight management
Health issues
Lower back pain
Feeding
Natural medicine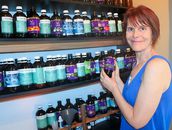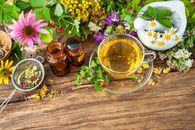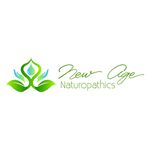 Member since 2004
Naturopathic treatment is successful because it treats holistically, by considering the physical, spiritual, mental and emotional aspects.
Wellness
Lifestyle
Health issues
Health assessment
Stress management
Anxiety
Detoxification
Blood analysis
Digestive disorders
Fatigue

Member since 2004
The modern world is full of many man-made chemicals and it seems that we are not only what we eat, but also what we drink, breathe...
Overwhelm
Vitality
Headaches
Natural medicine
Well-being
Reading
Detox programs
Health issues
Lifestyle
Diarrhoea

Member since 2004
Rita is a Naturopath and holds a Master in Public Health from Sydney University and a degree in Health Science majoring in Nutrition...
Ageing
Complementary
Stress management
Vision
Menopause
Well-being
Health issues
---
Find Naturopathy Specialists in other states
Top Naturopathy Specialists By Region
Nearby Suburbs for Naturopathy