What is Psych-K?
Psych-K is short for Psychological Kinesiology. Created by Rob Williams in 1988, it's a self-help tool designed to alter habits and thinking patterns that hold you back from exceeding your abilities, growing in your relationships, and improving your health and wellbeing.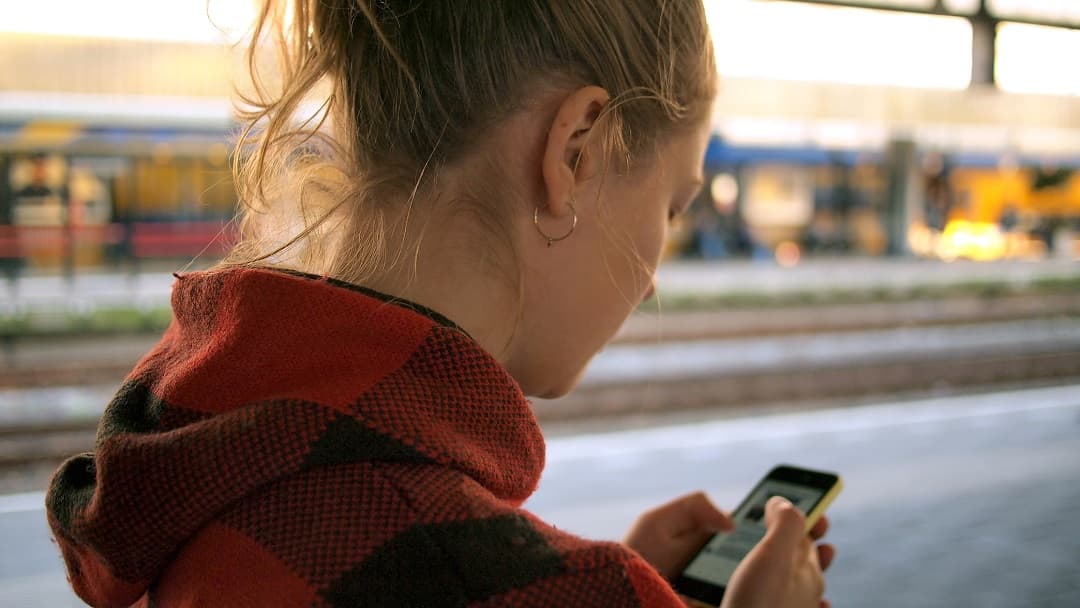 What are the Benefits of Psych-K?
Psych-K is a holistic approach to goal mapping that reaps positive results in just a matter of minutes. It eliminates self-limiting beliefs from your subconscious mind so that you can achieve your goals and the life that you aspire for. This therapeutic modality offers the following benefits:
Improves self-esteem
Helps relationships prosper
Treats addiction problems
Reduces stress
Increases logical skills
Heightens self-awareness
Increases energy levels
Improves efficiency
Gains mental clarity
Releases negative thoughts and feelings
Because Psych-K is a non-contact modality that works with the subconscious mind, it is not necessary for you to be present at the practitioner's office. Regardless of your location and time zone, you will benefit loads from an online Psych-K session.
Working with a qualified online Psych-K facilitator allows you more flexibility while receiving the same benefits that an on-site session provides. You don't have to beat the heavy traffic to meet your appointment as you can receive therapy in the comfort of your own home at your convenience. This spares you the stress and cost that come with commuting.
How Does Psych-K Online Work?
A remote Psych-K session is just as effective as holding a physical healing session with a certified practitioner. The former facilitates online Psych-K through a reliable communication platform such as email, SMS or Zoom. Using a surrogate, which could either be another person or a thing, the facilitator can instantly connect and work with you in creating self-supporting beliefs.
What Can You Expect From Psych-K Online?
Exploring the powers of Psych-K online will make a 180-degree turn in your life at a speedy rate. It's unlike talk therapy that requires a series of follow-up sessions as you can reap the benefits of Psych-K instantaneously. At the beginning of your one-hour session, the practitioner will ask you what you wish to change in your life and to state your new belief statement in accordance with your goal. After that, they will perform muscle testing and then reprogram your brain to get both hemispheres to a Whole-Brain state and seal in your new belief.
To ensure the success of your online Psych-K session, make sure that you have a stable internet connection and a quiet environment. It's also recommended that you list at least three new belief statements beforehand.
After the reprogramming and balancing of your brain, you will feel relaxed and have a great sense of lightness. Your Psych-K practitioner will help you come up with an activity, which you have to complete, to finalise the change that you want to achieve.