What is Remedial Massage?
Remedial massage is a form of manual therapy that aims to treat, rehabilitate and restore damaged muscles, tendons, connective tissue and ligaments, which cause pain and discomfort that can spread throughout the body and affect its normal structure. The modality involves the manipulation of superficial tissues and deep fascia surrounding the affected bones and muscles to allow the body to move without pain and prevent further injuries.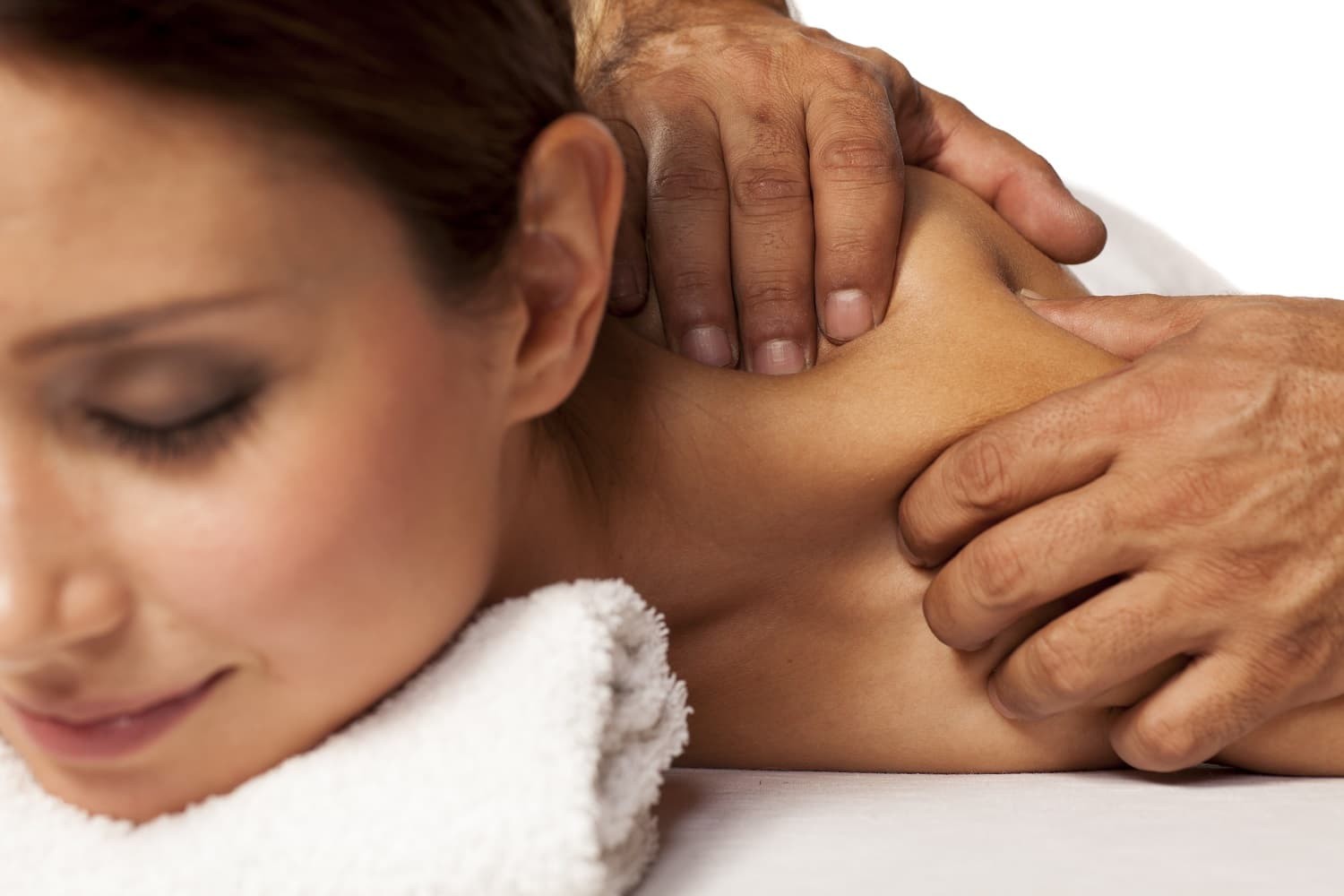 What Conditions Can Remedial Massage Treat?
A remedial massage therapy session provides physical, psychological and mental relief as it eases muscle tightness that causes pain and restricts movement. This hands-on technique improves blood circulation, eliminates toxins stored in the problem areas and restores health and general wellbeing. It is often used to treat a wide range of muscular problems, including:
Headaches
Back pain
Frozen shoulder
Sports and dance injuries
Whiplash
Abdominal pain
Muscular atrophy
Tendonitis
How Much Does a Remedial Massage in Sydney Cost?
The price of a remedial massage therapy session in Sydney depends on the massage therapist's level of experience, the duration of the service and the parts of the body that need to be treated. As it is a form of targeted treatment, the massage techniques used in the treatment session would depend on the areas that the therapist needs to work on. Where the client prefers to receive massage will also affect the cost of the service; some would rather avail of a home massage service than go to a massage centre.
A remedial massage session usually lasts for an hour and would normally cost $100. A 30-minute session will cost $60, while an hour and a half of total bliss and relaxation can cost up to $150.
How Many Remedial Massage Therapists Offer Their Services in Sydney?
Australia has more than 15,000 massage therapists to date, according to market research company Statista. Twenty-five percent of them are employed in NSW, according to data from the Open Colleges Australia, where hundreds are working as remedial massage therapists in different healthcare settings located in Sydney. Most practitioners run their own clinics, others are employed in sports clubs, while there are also some who have gone on to work in a hospital, day spa or an aged care facility.
A significant number of Australian GPs have also received formal training in remedial massage therapy and incorporated the modality into their clinical practice, according to a workforce study conducted by Jonathan L. Wardle and Jon Adams of the Australian Research Centre in Complementary and Integrative Medicine (ARCCIM) and Rebecca Barnett of the Association of Massage Therapists.
How Many People in Sydney Seek Remedial Massage Therapy?
Massage therapists in Sydney have more female clients than males. Research shows that 34% of Australia's female population use massage therapy for pregnancy-related conditions, while close to half of the population of older Australian women have sought the help of massage therapists for the relief of back pain. Data on the specific type of massage techniques used on Sydney-based customers has yet to be provided, but there are indicators of the prevalence of remedial massage.