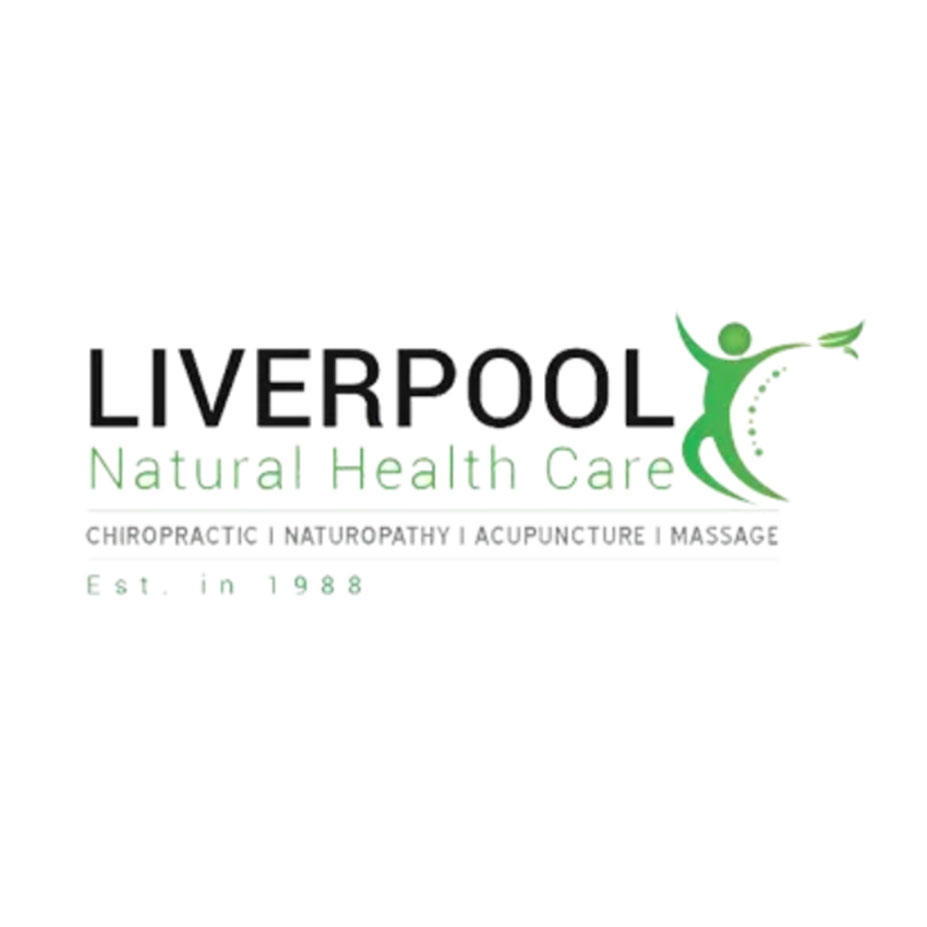 Liverpool Natural Health Care
Clicking on the Send Me Details Now button opens an enquiry form where you can message Dr Wayne Gard directly
Send Me Details Now
Call to book your Acupuncture Assessment with Dr Wayne Gard, your local Acupuncturist with 30 years experience. 
Liverpool Natural Health Care - Acupuncture
Servicing area
Liverpool, Cabramatta, Moorebank, Prestons, Milperra, Warwick Farm, Ashcroft, Cartwright, Lurnea, Liverpool, Cabramatta, Bankstown, Campbeltown, Moorebank, Prestons, Cecil Hills, Horningsea Park NSW
---
Focus areas
Well-being
Wellness
Healing art
Headaches
Sprains
Pain relief
---
---
Philosophy Of Acupuncture
Acupuncture creates balance and harmony between the energies flowing throughout the body. To diagnose the excesses and deficiencies the traditional acupuncturist must take a careful and thorough case history, plus read the twelve pulses on the wrist. The treatment therefore addresses both the symptoms and the cause, a 5000 year old successful holistic approach.
Is It a Natural Alternative?
Acupuncture is DRUG FREE and a perfect complement to other modalities in its pain relieving potential. Used in this way, recovery and rehabilitation is more rapid.

Insurance companies are discovering that this method of treatment combined with physical therapies saves them money, especially in musculo-skeletal conditions.
What is Acupuncture?
Acupuncture is but one area of traditional Chinese medicine believed to have originally passed from India to China more than 8000 years ago. The Chinese people developed it into one of the oldest existing and complete healing systems, which has not only survived, but advanced to worldwide recognition and acceptance this century. Energies (life forces) are balanced by the use of needles, massage, moxibustion (heat), laser or electrical stimulation.
What Are The Needles Like?
The stainless steel needles are very fine, strong, pliable and have no resemblance in shape or form to the usual hypodermic needle. The Acupuncture needle is a solid one and does not involve the inherent risks of the hollow hypodermic, which allows fluid to flow through. The needles are NOT much thicker than the hair on your head. No fluid of any kind is injected, which is why Acupuncture is so often painless.
Are The Needles Sterilised Before Treatment?
Yes. It is a fundamental practice to sterilise all needles. The Skin Penetration Act of 1985 sets a high standard of sterilisation. All practitioners must be registered by Council Health Departments. Many Acupuncturists now use disposable sterilised needles.
How Deep Are The Needles Inserted?
Usually just below skin surface, but in some cases it is beneficial to go deeper. This causes no discomfort. Expertly trained practitioners are necessary with a thorough knowledge of anatomy. All in our Association have this training and are registered health practitioners in their respective fields.
How many treatments are usually necessary?
The number of treatments varies depending on the severity of the problem and how long the patient has had the complaint prior to seeking help. Naturally the more severe problem or the more chronic (long standing) illness, requires a greater number of treatments.

Treatment schedules vary from two to three times a week to once a week. A typical course of treatment being 24 sessions.
---
For more information about Acupuncture or to book an appointment, call Liverpool Natural Health Care and chat to our receptionist about your needs. Don't forget to mention the Natural Therapy Pages when you book your Acupuncture Assessment.
---